RACEDOG canicross belt ADVANCED
RACEDOG canicross belt ADVANCED
Manufacturer: RACEDOG (LATVIA)
Available: 1 till 3 weeks
In belt didn't have belt hook!

This belt is made from compressed, porous, water resistant materials and ensures good extended pulling power. It is recommended to fasten the belt around the hips in order to limit pressure on stomach muscles. The belt features a unique "lowered pull force" design that helps to distribute the pull force to only the hip area covered by the belt as well as the buttocks. This eliminates pressure on the spine. Careful adjustment of the buttocks straps will bring the "lowered pull force" into play. Especially suitable for canicross with faster and harder pulling dogs.

Select a belt size based on your belt circumference.

Belt sizes:
S: 55-65 cm
M 65-75
L 75-85
XL 85-95
2XL 95-105
3XL 105-115 The belt has anti-freeze buckles for cold weather.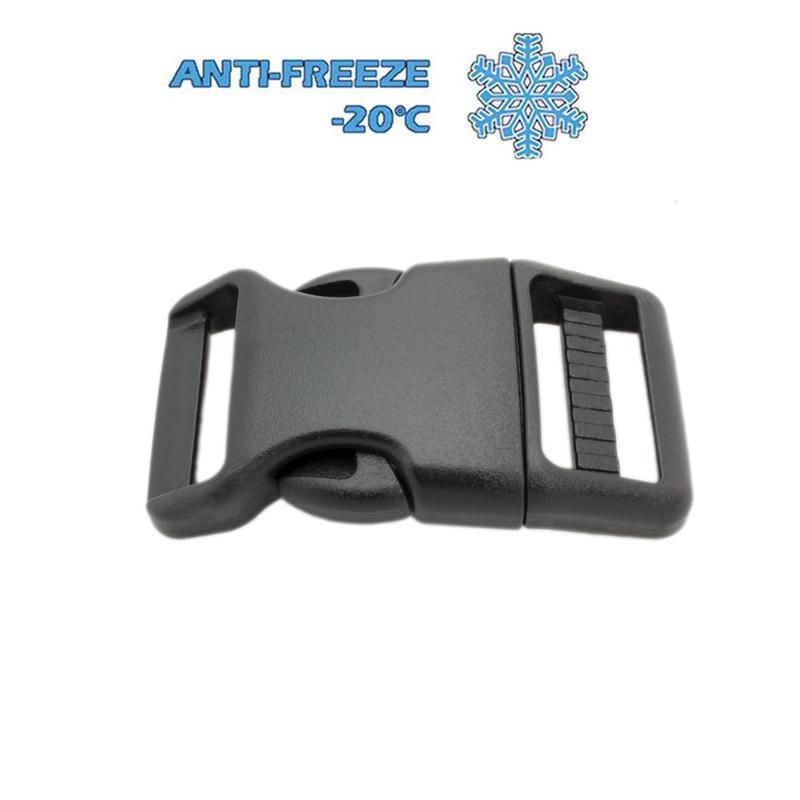 BEracedog.lv

Ph. +371 25664539
Em. veikals@nomanis.lv